First home buyers take a look here…
Are you looking for your first home?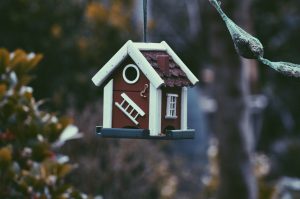 Have a look at this months listings of fully renovated homes that are affordable and waiting for a first home buyer.
Move-in ready homes, including new modern kitchens and bathrooms, full insulation and heat pumps.
Properties lovingly renovated throughout with all the features and finish of new homes.
Find your first home here, it could be your dream home .
Click here to download this month's First home buyer property list